New Multi-phase Project for Resilience Training for Combating ACEs with UCSF Benioff Children's Hospital Oakland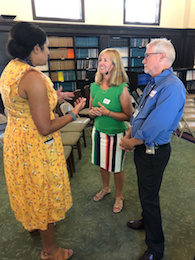 Over the next two years, Dovetail Learning will be working with the Claremont Clinic at UCSF Benioff Children's Hospital Oakland on a multi-phase project to strengthen resilience in health care providers, staff, patients, and families.  This clinic and its partners serve 11,000 children each year, of whom 30% are homeless.  Dovetail's work is focused on helping staff become trauma-informed and strengthen their resilience as the clinic launches screening for Adverse Childhood Experiences (ACEs) for all patients on a regular schedule.  Dovetail will also be refining the curricula for a resiliency clinic for patients and families.
Dovetail Learning Provides Resilience Training in the Workplace
Our Executive Director Dr. Chuck Fisher and board member Clint Tripodi led a Risk-Strategies Seminar on Emotional Intelligence: A Leader's Impact on Employee Retention, Culture, and the Bottom-Line.  Dr. Fisher spoke on emotional intelligence in the workplace and how to help employees develop authenticity.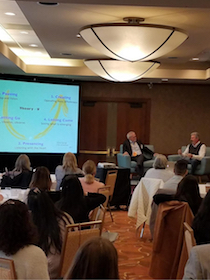 Join us for Aperture Ed's 3 Trauma Webinars, featuring Bryan Clement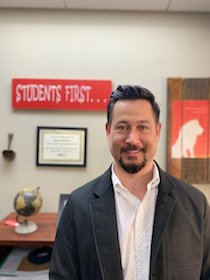 This three part series is presented by our new partner, Aperture Education, and is co-hosted by Bryan Clement,  M.Ed, Dovetail's Director of Program and Partnerships, a member of the Steering Committee for ACEs Connection Sonoma County.
Sign up for one session or all three!