Dovetail Learning's Parenting Webinar Series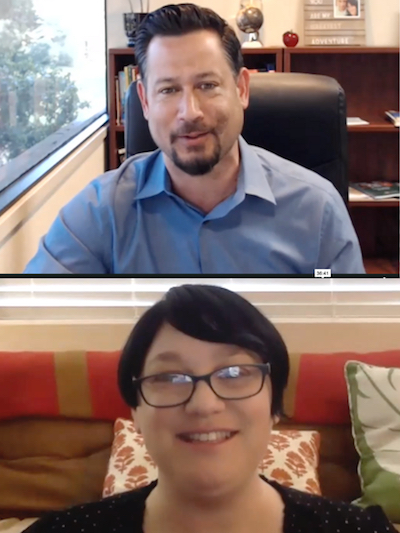 Risk-Strategies Corporate Training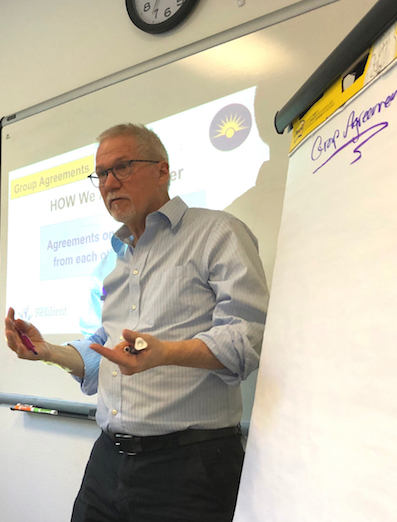 Our Executive Director Dr. Chuck Fisher and board member Clint Tripodi are taking our We Are Resilient™ skill building to their second Risk-Strategies Seminar:
Corporate Wellness is a Business Necessity
The importance of resilience in the workplace has never been more important than it is now. A leader's ability to work well with others is limited if they do not have ready access to their own resilience. The work environment, as in life itself, brings daily stressors, adversity, abrupt changes, and stress as a norm of the human condition. Leaders need resilience to cope with and recover from adversity and stress in order to be their best selves for the success of their team. Effectiveness comes from knowing how to handle oneself, connect with others, and collaborate as a team.
UCSF Benioff Children's Hospital Oakland (BCHO)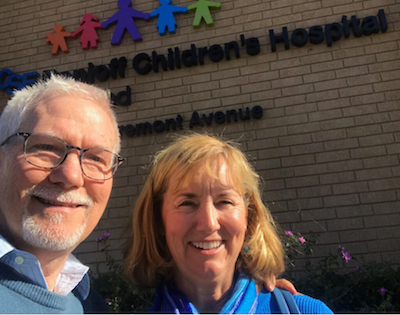 Chuck and Meri are currently training BCHO's Claremont Clinic resource group in We Are Resilient™ methods and practices. Dovetail's work is focused on supporting the clinic's trauma-informed screening for Adverse Childhood Experiences (ACEs) for all patients, as California's surgeon general Dr. Burke Harris has advocated.
In January and February, we led the resource group on the impact of ACES for the staff performing the ACEs screening. We introduced our resilience skills using experiential activities for staff and health care providers to better know and use their own resilience skills. We are also facilitating their use of specific protocols and scripts for carrying out the screening process in a way that is sensitive and effective for families.
Up next will be training the pediatric health care providers (doctors and nurse practitioners) in using We Are Resilient™ methods with their families and caregivers. This includes providing them with developing anticipatory guidance cards on specific resilience skills for clinicians to use with families.