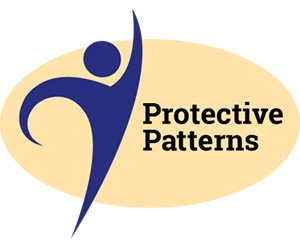 Defending
Defending is a type of Protective Pattern. Learn how Protective Patterns work in our life.
What does Defending look like?
Defending is when we have to prove we are right, even if it hurts our relationships.
We respond as if we are constantly being judged or accused.
We might dig in our heels rather than listening to the other person.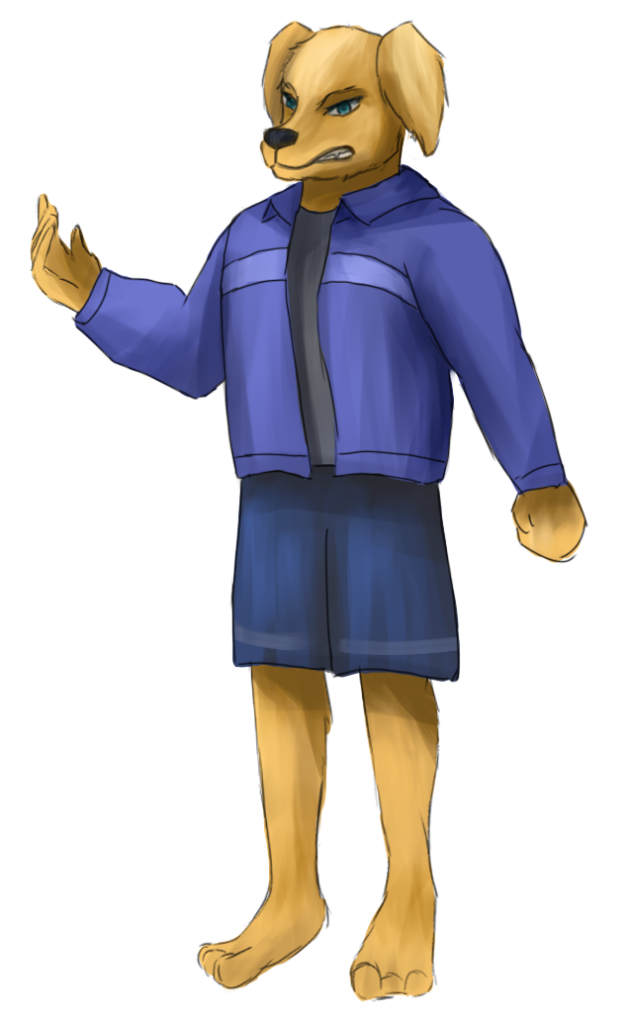 ---
Resources for Defending