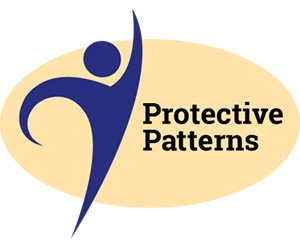 Hyper-Caretaking
Hyper-Caretaking is a type of Protective Pattern. Learn how Protective Patterns work in our life.
What does Hyper-Caretaking look like?
Hyper-Caretaking is when we take care of others so much that we ignore our own needs.
When we fail to meet our needs we can become resentful.
Sometimes we can feel like a victim of always helping others first.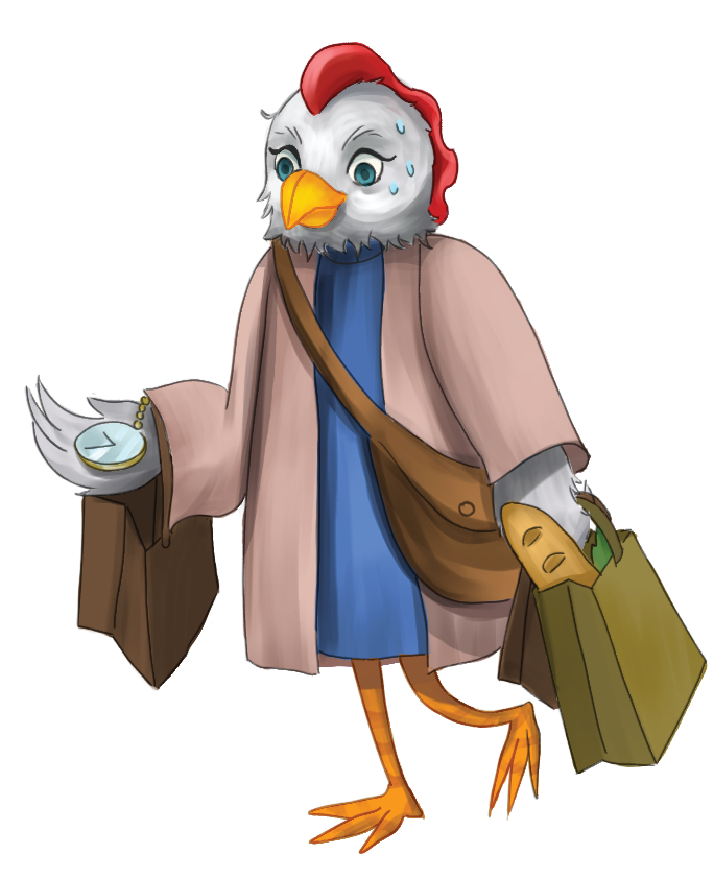 ---
Resources for Hyper-Caretaking