Meet the We Are Resilient™ Coaches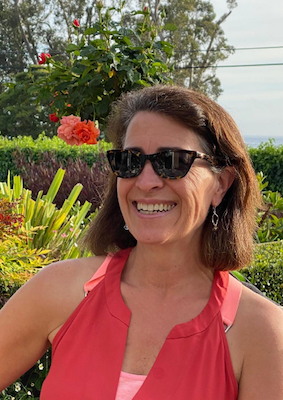 Di Cullen
My favorite parts of facilitating these circles are hearing and appreciating people's stories. Discovering the wisdom of the group together. I learn something about myself in every circle! My passion is to create dynamic, heart-centered communities of deep connection, self appreciation and explosive growth and impact.
Go to Protective Pattern: Hypervigilance
Go to Centering Skill: Breathing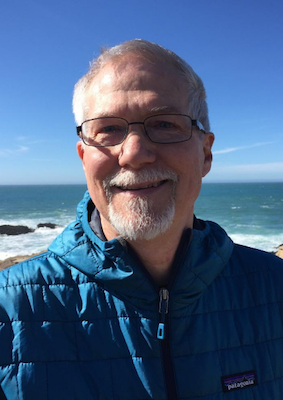 Chuck Fisher
I am moved by the self-acceptance and freedom people gain when "seeing" that their Protective Patterns are normal and useful. When people are transparent with each other, everyone in the group gains self-acceptance. It is deeply rewarding and opens the pathway to really digging into the Centering Skills.
Go to Protective Pattern: Hypervigilance
Go to Centering Skill: Breathing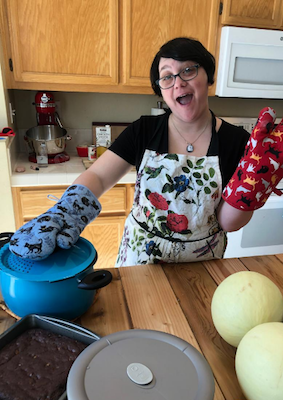 Kristie Cannady
My favorite part of the We Are Resilient™ Circles is connecting with people from all over the country. It is inspiring to learn from each group and help facilitate a community coming together. Sharing real life experience, participants are able to see how we all have Protective Patterns and we all have the ability to strengthen our Personal, Relational and Group Resilience.
Go to Protective Pattern: Attacking
Go to Centering Skill: Letting Go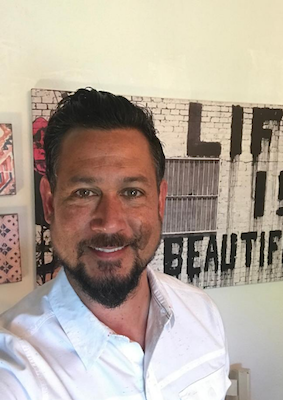 Bryan Clement
Connecting with other people is one of my greatest joys in life, so the fact that I get the opportunity to do it as part of my job makes me truly grateful. I hope that participants will grow awareness and confidence in their own resilience skills, and that they can find a little peace when dealing with all the struggles that life can bring.
Go to Protective Pattern: Attacking and Hyper-Caretaking
Go to Centering Skill: Noticing Myself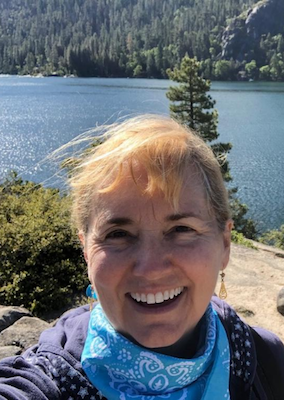 Meri McCoy-Thompson
I love facilitating resilience circles because the program really resonates with so many participants. They learn small changes in their thinking and behavior has big payoffs in their lives and in their relationships. I hope that they walk away with a better understanding of how their Protective Patterns can derail them and few more tools to bring themselves, their relationships, and their group back to center.
Go to Protective Pattern: Attacking
Go to Centering Skill: Finding Gratitude