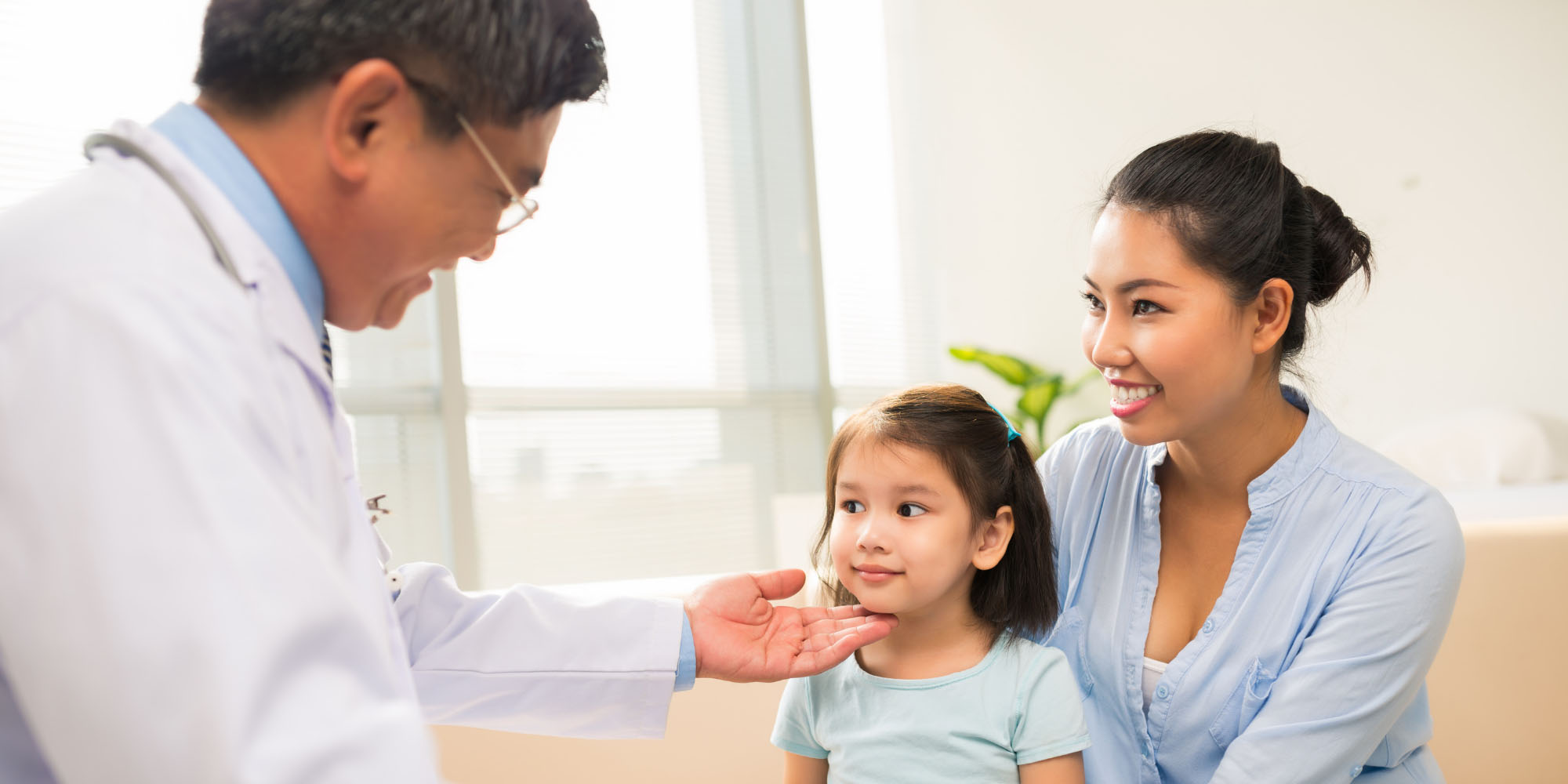 We serve those who serve others
Our trauma-informed approach helps resilient healthcare providers by giving them simple, culturally-relevant tools that support and encourage patients and families.
| Are you experiencing… | And seeking ways to… |
| --- | --- |
| Compassion fatigue and burnout | Manage your stress |
| Difficulty in relationships | Create relationships that work |
| Lack of empathy | Advance skills in trauma-informed care |
| Are you seeing… | And seeking ways to… |
| --- | --- |
| Generational trauma | Support families |
| Mental health challenges | Empower patients |
| Gaps in healthcare access | Offer low cost resources |
Who We Help
Primary Care Healthcare Professionals
We Are Resilient™ supports you as well as the children, teens, and families you serve. This approach:
Provides a simple, yet powerful framework that raises awareness about our behavioral patterns and research-based skills to manage stressful situations.
Can help transform ACEs and trauma into a source of healing and resilience for the families in your practice, as well as staff and colleagues who are involved in ACE screening.
The We Are Resilient™ Anticipatory Guidance Cards for Healthcare Providers offers pediatricians, family physicians, nurse practitioners, social workers and behavioral health professionals an approach for themselves and resources to teach others.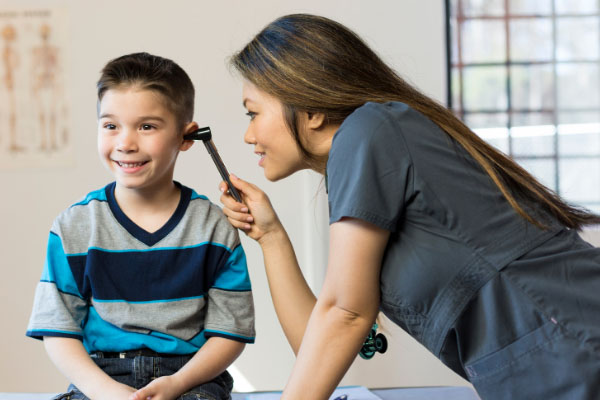 Resiliency is an important perspective to take when addressing Adverse Childhood Experiences, reminding us that our resiliency as pediatricians allows us to withstand difficult patient situations and children's resiliency helps them overcome the difficult circumstances they live through

American Academy of Pediatrics
---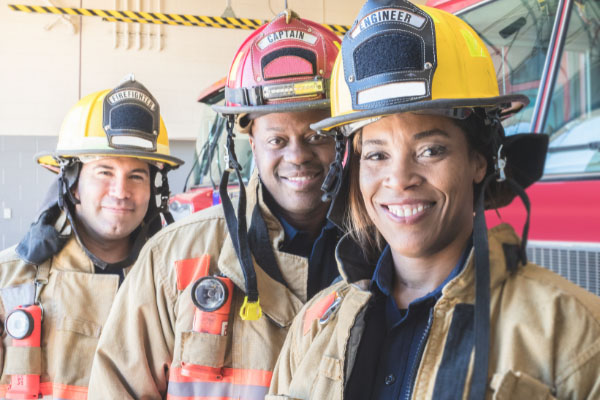 "Amazing material that all first responders need! It opened my mind to what helps me in the most horrible situations."

Nick Hansen, San Francisco Fire Dept EMS
First Responders
As a first responder, We Are Resilient™ can help you deal with the trauma of emergencies, and boost your ability to stay centered in the most stressful situations. This approach:
Provides a deeper understanding of Cultural Patterns, increasing your ability to have empathy and compassion for some of the most difficult patients you serve.
Helps to normalize the impact of secondary trauma, offering practical skills for processing and debriefing difficult interventions.
We offer Resilience Circles that are a supportive, safe group led by a certified coach for personal awareness and education. These can be customized for the needs of your specific group.
---
Leaders and Administrators
For individuals, teams, and workplaces, We Are Resilient™ improves employee retention and generates powerful collaboration by strengthening relationships, reshaping the work culture, and helping organizations thrive. This approach:
Can enhance your clinic team by providing researched-based practical skills to communicate more clearly and handle conflict quickly.
Directly supports the evidence-based key standards in a Healthy Work Environment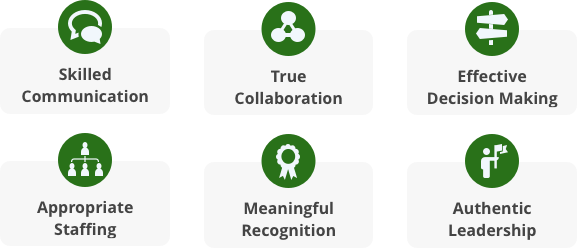 We offer Resilience Leadership Training in an educational, supportive and safe environment to practice culturally responsive resilience skills. Defining group agreements and strengthening relational practices improves inclusion and wellness within a team, clinic or entire organization. This can be customized for a specific team or organizational focus.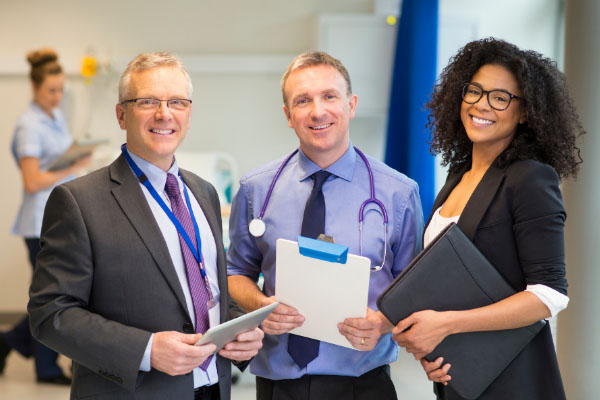 "We must do everything we can to improve physician wellness … so they can have more meaningful and rewarding professional experiences and provide the best possible care to their patients."

President David O. Barbe, M.D. – Mental health for providers
We Are Resilient™ provides simple, practical and research-based skills to help you, your colleagues, your patients, and their families tap into the power of resilience.
Supports ACE Screening
With this funding we trained 528 healthcare practitioners in our trauma-informed care approach to screen for Adverse Childhood Experiences (ACEs) and combat the associated secondary trauma of providers.