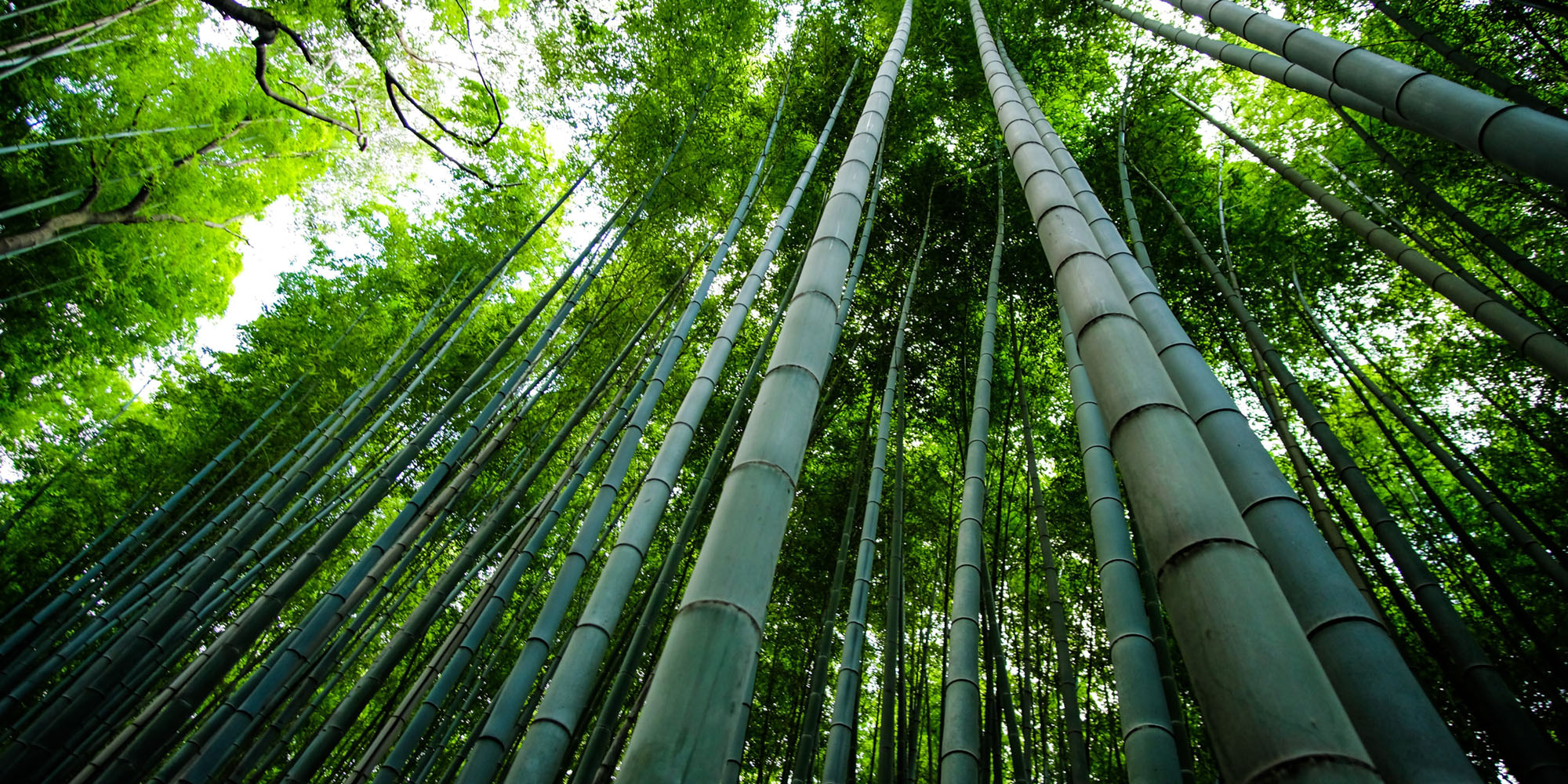 Empower Your Resilience
Shift from feeling off balance into feeling
confident

and

competent

.

Unexpected difficulties, negative thoughts, or anxiety don't have to overwhelm us.

There is hope when we can cope.
| Are you struggling with… | And want to learn to… |
| --- | --- |
| Feeling anxious, stuck or overwhelmed | Bounce back from unexpected setbacks |
| Dreading change | Welcome change as an opportunity |
| Feeling misunderstood | Create clear understanding |
| Unsatisfying relationships | Build relationships that work |
We Are Resilient™ can help you and others face challenges more effectively, make better decisions, have more honest relationships, and be the person you want to be.

provides simple, practical and research-based skills to…

Manage
Stress

Strengthen
Communication

Improve
Relationships

Experience
Happiness
Our Impact
Supporting adults, children, and families since 2006.
240000 + Children Worldwide
500 + Healthcare Professionals
2500 + Free Resources Downloaded
Which type of resilient adult do you strive to be?
For groups, workplaces, and communities, We Are Resilient™ generates powerful collaboration by strengthening relationships, reshaping the culture, and helping each person thrive.
One resilient adult can profoundly impact the life of a child.
Our trauma-informed approach supports resilient educators, healthcare providers, parents, caregivers and others in transforming our communities and creating a path to unlearn and dismantle structures of systematic racism and discrimination and celebrate diversity, equity and inclusion.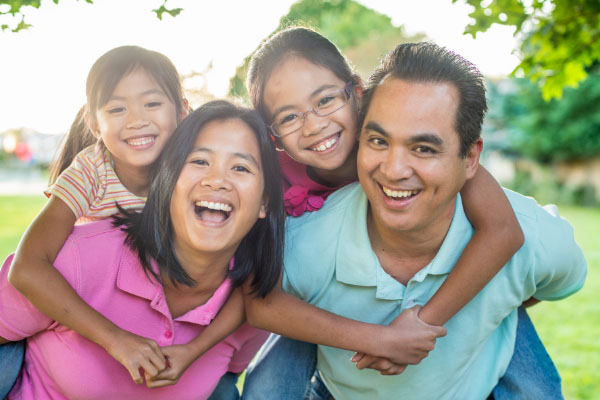 The single most common factor for children who develop resilience is at least one stable and committed relationship with a supportive parent, caregiver or other adult.

The Center on the Developing Child at Harvard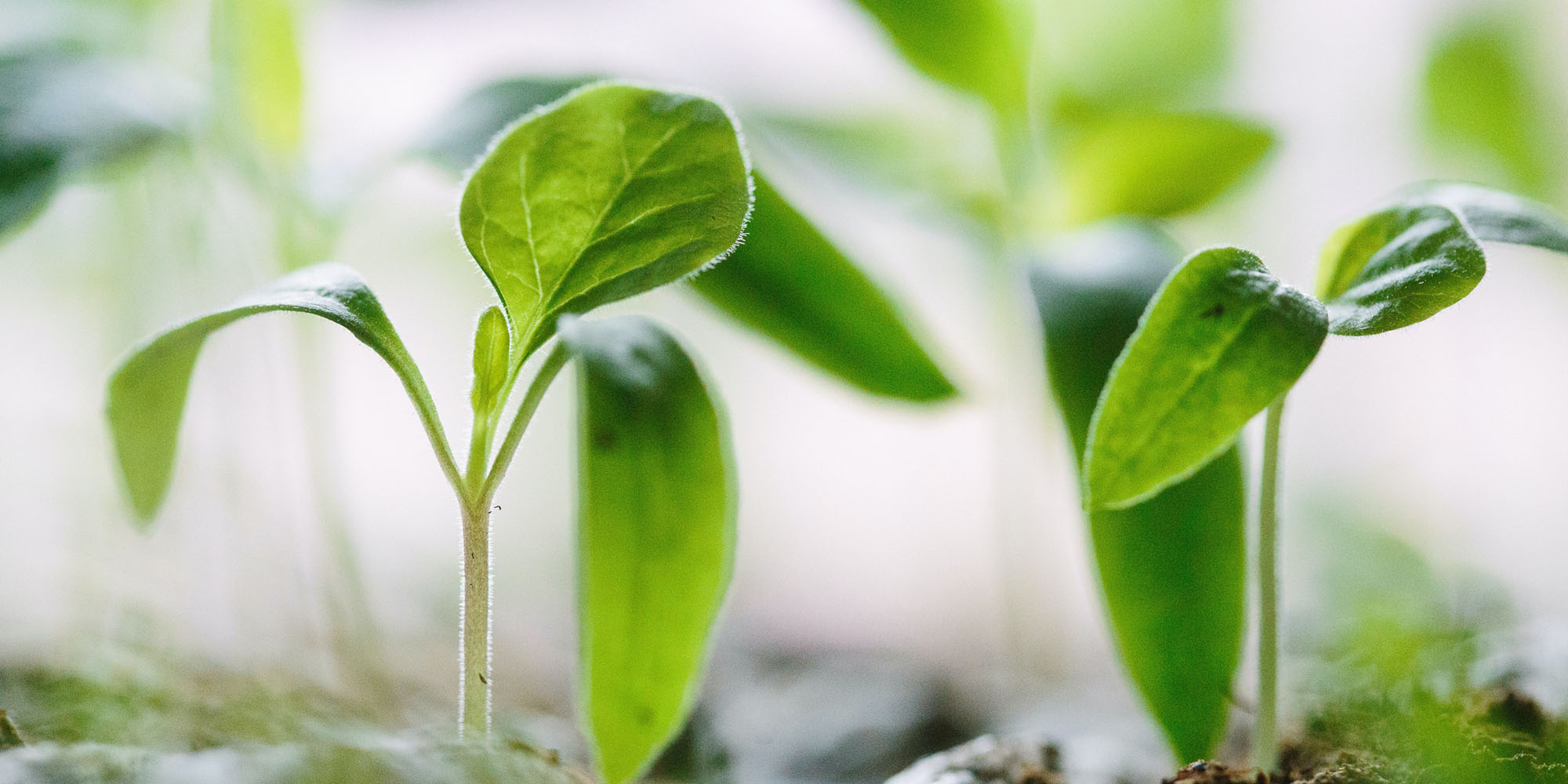 We Are Resilient™ has Open Education Resources free to download and share with others.
Resilience Partners
Key Sponsors