Welcome to Dovetail Learning
Mission: To help adults and children become their best selves through fostering resilience internally, in their relationships, and within their communities.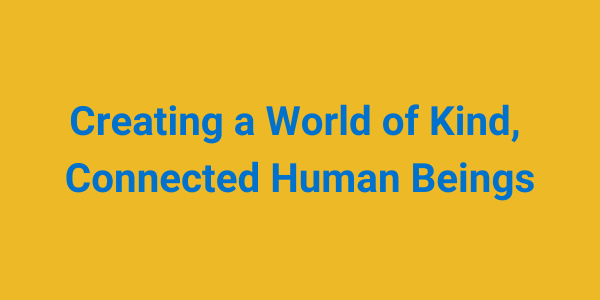 Dovetail Learning, a 501c3 nonprofit, works through schools, health clinics, and other organizations so that whole communities can foster wellness together and create a world of kind, connected human beings. We strive to scale our work to make it available to all who want it.
Children need adults with strong Social and Emotional Learning (SEL) skills and resilience.
For the biggest impact on the most children, educators, pediatric providers, and parents across an entire community all need strong resilience skills.
These skills need to be available as a product that is free and customizable, We Are Resilient™ will be an Open Education Resource (OER) that can be freely shared and available to all who need it.
We have decades of hands-on experience helping children, families, and professionals develop resilience.
We are extremely excited to announce We Are Resilient™, which teaches adults who serve children about their own resilient skills for
Centering ➦ Connecting ➦ Collaborating
We believe that better understanding ourselves, connecting authentically with others, and collaborating together, is essential to emotional wellness, strong healthy relationships, and a world that works together for the betterment of all.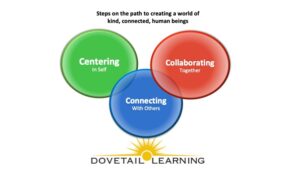 We are testing and refining this product with adults first, and then creating parallel products for children of differing ages. Interested in learning more? Join our newsletter