Welcome to Dovetail Learning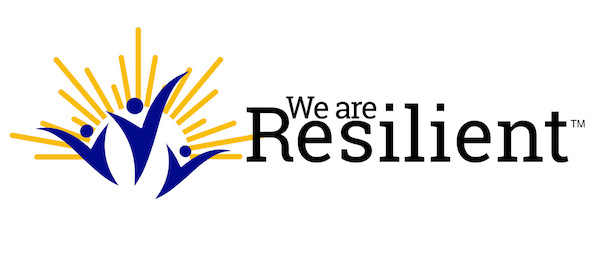 We are Resilient™ offers simple, effective, and research-based skills that help children and adults cope with stress and become their best selves. These skills help us Center, Connect and Collaborate.
We Are Resilient™ is an Open Education Resource (OER). It can be customized and is free, shareable, and available to all who need it. Contact us if you would like guidance in using We Are Resilient™ in your home, clinic, school district, business, or any organization.

Dovetail Learning
Dovetail Learning is a non-profit organization dedicated to helping adults and children become their best selves through fostering resilience internally, in their relationships, and within their communities. Dovetail Learning works within homes, companies, schools, health clinics, and other organizations so that whole communities can foster wellness together.

Explore We Are Resilient™ Skills
Check in weekly for new videos! Want to learn more, contact us here.
Due to the current situation with the Coronavirus (COVID-19) our office will be closed until further notice. This decision is to protect the health and wellbeing of our staff, their families, and to support the greater wellbeing of our entire community. To reach us, please email info@dovetaillearning.org as opposed to calling our office.
Stay well, wash your hands, and remember that Centering opens our hearts!
The Dovetail Learning Staff