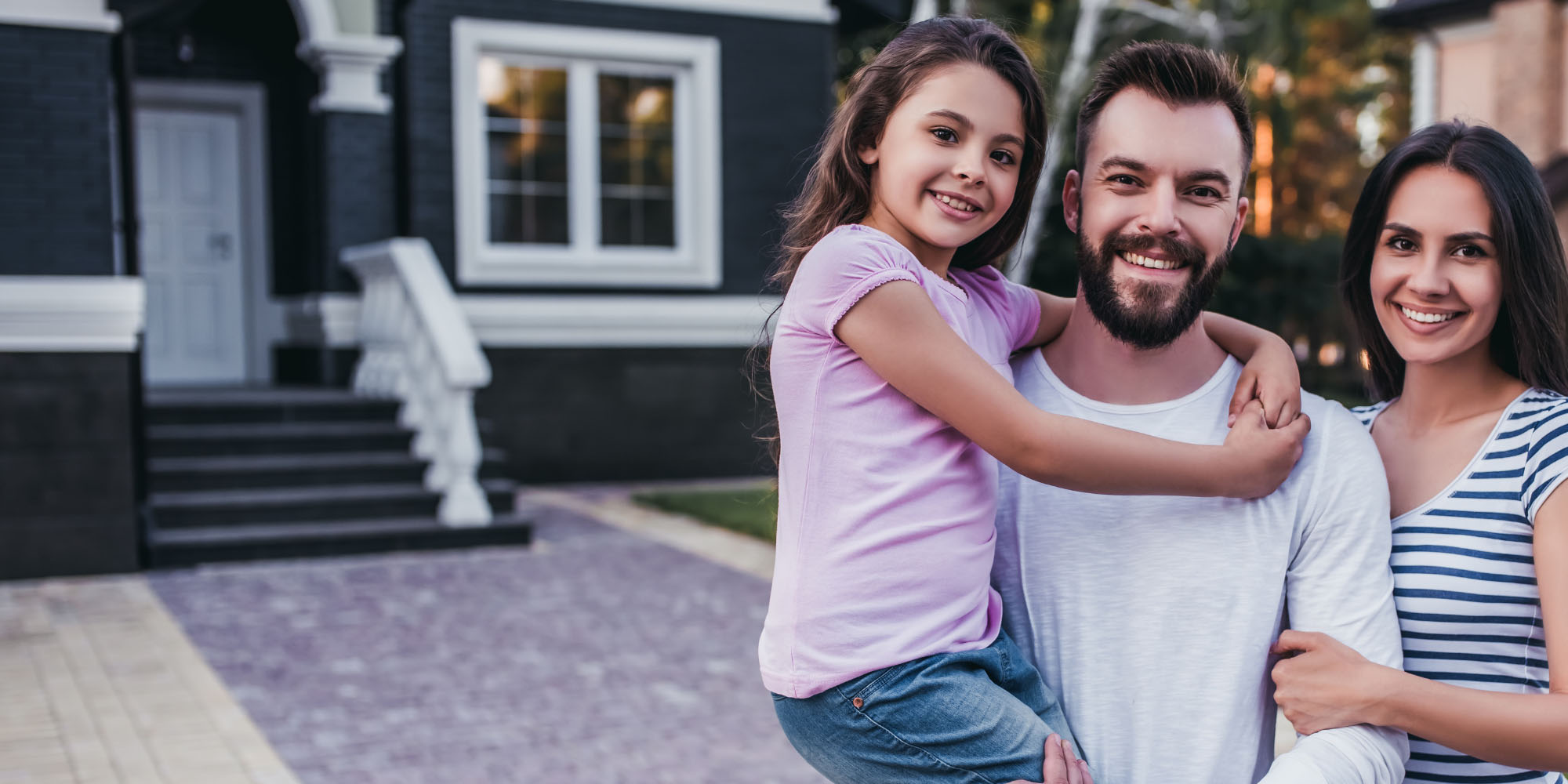 Build Family Connections That Thrive
Our accessible, practical, and research-based skills help you and your family members flourish. We Are Resilient™ can increase your ability to manage stress, nurture your relationships, and raise strong, confident children that can handle life's challenges.
| Are you experiencing… | And seeking ways to… |
| --- | --- |
| Exhaustion or emotional fatigue | Manage your stress |
| Overwhelming demands | Set healthy boundaries |
| Family conflict | Create family agreement |
| Are you seeing… | And seeking ways to… |
| --- | --- |
| Anxious or overwhelmed children | Empower your children |
| Mental health challenges | Create a thriving family |
Who We Help
Parents and Caregivers
The past few years have tested even the most resilient parents and caregivers. We Are Resilient™ is for parents and caregivers seeking strategies to help themselves and their children be more grounded, adaptable and ready for life's challenges. This approach:
Helps you successfully navigate daily stressors, adversity, and sudden change.
Provides research-based skills to help you resolve conflicts, make better decisions, and improve relationships.
Gives you tips and activities to do as a family to promote your children's resilience.
Empowers you to be the resilient adult role-model your children need most.
Practical Skills for A More Resilient Family is a hands-on resource book with the full breadth of the We Are Resilient™ approach, including the science behind each skill and how you can practice this approach with your family today.
We Are Resilient™: Over 80 Family Activities For More Resilient Children! Filled with a variety of simple and fun activities, this book is enjoyable and useful for families with children of all ages. It provides simple instructions for repeatable activities that help your family build the lifelong skills needed for coping with stress and strengthening resilience.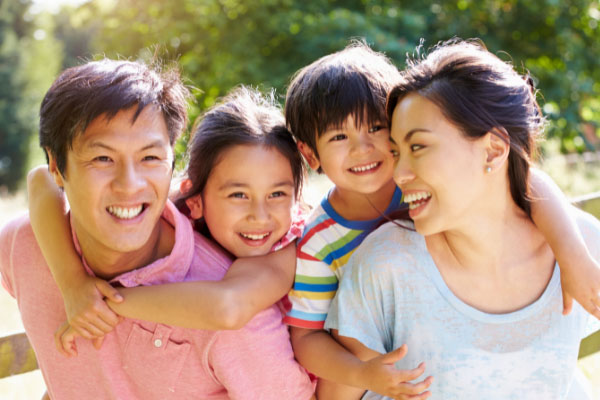 "After 60 years of research we have arrived at a surprisingly simple conclusion: nothing—nothing—has more impact in the life of a child than positive relationships."

Peter L. Benson, Search Institute
---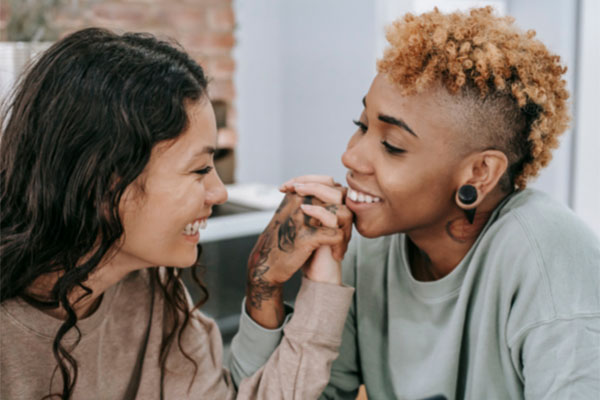 "The Family Learning Circle presented an easily accessible framework of concepts and practices to help me both identify patterns in my thinking and behavior that reduce resilience, and practices to help me move beyond them. I look forward to sharing the information with my family."

Katharine G., California
Partners and Spouses
If you are having difficulties in your relationship with your partner or spouse, We Are Resilient™ can help you develop skills essential for your relational resilience. Using this approach can boost your ability to stay centered and and navigate boundaries together. This approach:
Explains why you or your partner gets activated and why we "lose" it.
Helps you understand how you and your partner see things so differently.
Provides you the science behind each skill along with powerful learning tools to practice.
We offer Family Learning Circles that are supportive and safe, led by a certified coach. They can be customized to meet a specific focus.
---
Other Family Members
For all family members—from the children of aging parents, to grandparents, aunts, uncles, blended and bonus family members—We Are Resilient™ improves how families cooperate and generates powerful collaboration by strengthening relationships, reshaping family culture, and helping families thrive. This approach:
Enhances family collaboration with researched-based skills to communicate clearly and handle conflict well.
Promotes cultural competence and a sense of belonging by illuminating both Cultural and Protective Patterns.
Is trauma-informed, incorporating ACEs and trauma into our core understanding of human behavior
We offer Resilience Circles that are supportive and safe, led by a certified coach. They can be customized to meet a specific focus.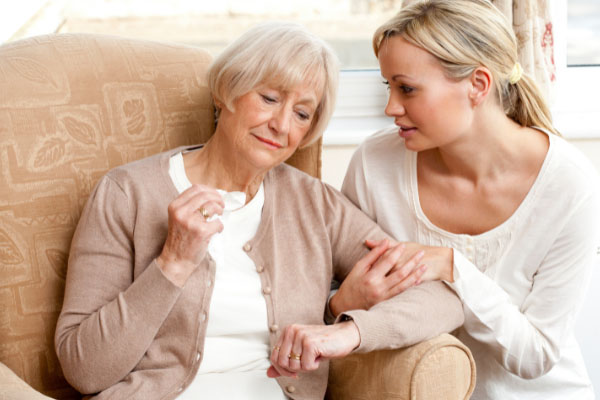 "The multi-generational aspect was really fantastic! I felt safe sharing, learned so much from our coach and the other participants, better understand how to shift my energy, and deepened my understanding of others."

Ina Jubert, Massachusetts
We Are Resilient™ supports you and your family with simple, practical tools to strengthen your relationships.